Global Economics Conditions Survey points to a steady but weak economy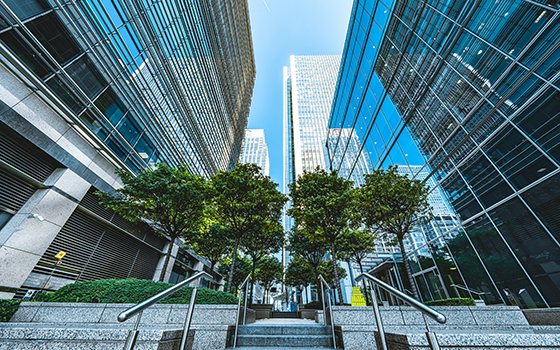 The Global Economics Conditions Survey (GECS): Q4 2022 from ACCA and IMA shows a global economy weaker than it was a year ago but holding steady.
The GECS Confidence Index bounced slightly for the second consecutive quarter. This good news perhaps reflects hope that the worst of the central bank tightening might soon be over, and that China might successfully relax its zero-Covid restrictions.
Even so, the Confidence Index remains below its median reading for the period since 2012. Nor is there much positive news from the other three economic indicators: new orders, capital expenditure (CapEx), and employment.
CapEx picked up marginally, but remains below the median of the same period; new orders and employment show a further modest deterioration.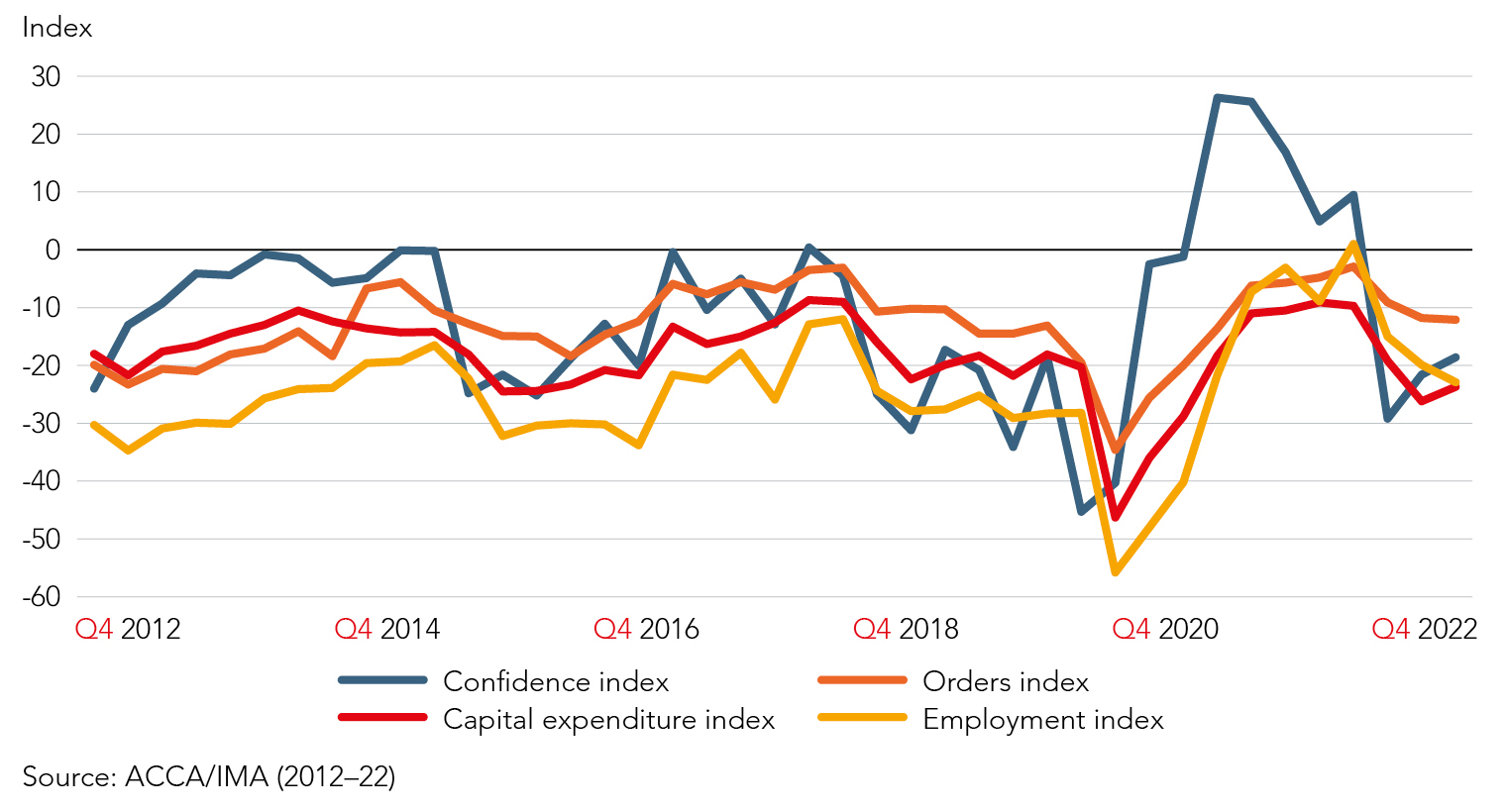 Overall, GECS Q4 2022 shows a subdued macro-economic outlook at the start of 2023, but not yet at levels consistent with an outright global recession, even though this is the base case scenario for many economic forecasters.
The standout changes are in the improvement in confidence in both Western Europe and North America.
GECS is the largest regular economic survey of accountants around the world, both in terms of respondents and the range of economic variables it monitors.
Conducted every quarter for over 10 years, the survey provides regional analysis with its main indices measuring economic activity and the views of financial professionals on variables such as investment, employment and costs.
For more detail, including regional analysis, read the full report here.
"Global confidence has edged up for the second consecutive quarter, not only because cost concerns have eased, but also because worries about accessing finance and securing prompt payment have not got any worse"

Jamie Lyon, head of skills, sectors and technology