The Q3 Global Economic Conditions Survey (GECS) shows an improvement in optimism and activity after the previous survey which had many key indicators plunging to record lows.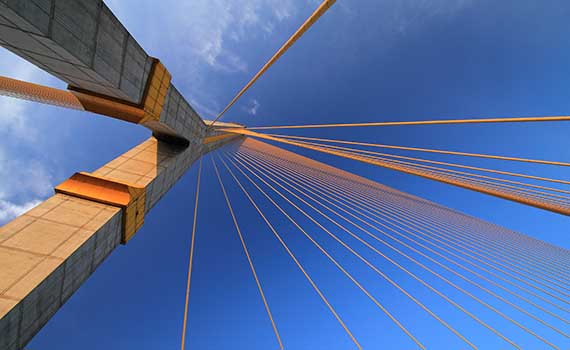 Significantly there was a big jump in global confidence, which is now at a three-and-a-half-year high. This provides some optimism that a recovery is in prospect in the second half of the year, notwithstanding the collapse in activity through the first half.
Orders recover some ground in Q3
Having fallen the most in Q2, the orders indices in North America and Western Europe recovered by the largest margin in Q3. Lifting of lockdowns in these regions, especially from July onwards has boosted their economies. Nevertheless, orders indices overall still point to activity well below where it was at the end of 2019. There is little variation in the level of orders across regions, with South Asia a weak outlier and where orders declined in the Q3 survey.
Confidence jumps
Confidence improved significantly in virtually all regions in the Q3 survey. This is not so surprising – the confidence assessment measures how confidence has changed compared with three months ago. Back in June many economies were just emerging from lockdowns and confidence was very fragile. North America recorded a massive jump in confidence in Q3, perhaps a reflection of stable infection rates. Confidence increased more modestly in Asia–Pacific and Western Europe but their levels are in line with the global average.
Recovery to lose momentum into 2021
A global economic recovery is now underway as lockdowns have been lifted and the third quarter will show some very strong GDP growth rates. But the global economy is likely to slow towards the end of the year and into 2021. COVID-19 infections are still high and rising in several countries, especially in Europe. Renewed containment measures will restrain economic activity and reduce consumer confidence.
In addition, while policy support remains in place it is being reduced in scale in several economies, including the US and UK. Meanwhile, the outlook for emerging markets remains challenging. International trade is down by almost 20% so far this year. Revenues from overseas visitors and remittances sent by workers overseas are both still significant negative influences on many EM economies. 2020 will see the global economy contract by between 4% and 5%, the worst performance for several decades.
If you've enjoyed this article, could you recommend it through your social networks?