Performance Management (PM)
You'll develop knowledge and skills in the application of management accounting techniques to quantitative and qualitative information for planning, decision-making, performance evaluation and control.
Get ready for PM: self-check modules
Essential resources to help you check your understanding of core underlying concepts of PM. Take our self-check tests now and study smarter and more efficiently as you build your PM knowledge.
Mar 2021
Jun 2021
Sep 2021
Dec 2021
Mar 2022
Pre-June mock event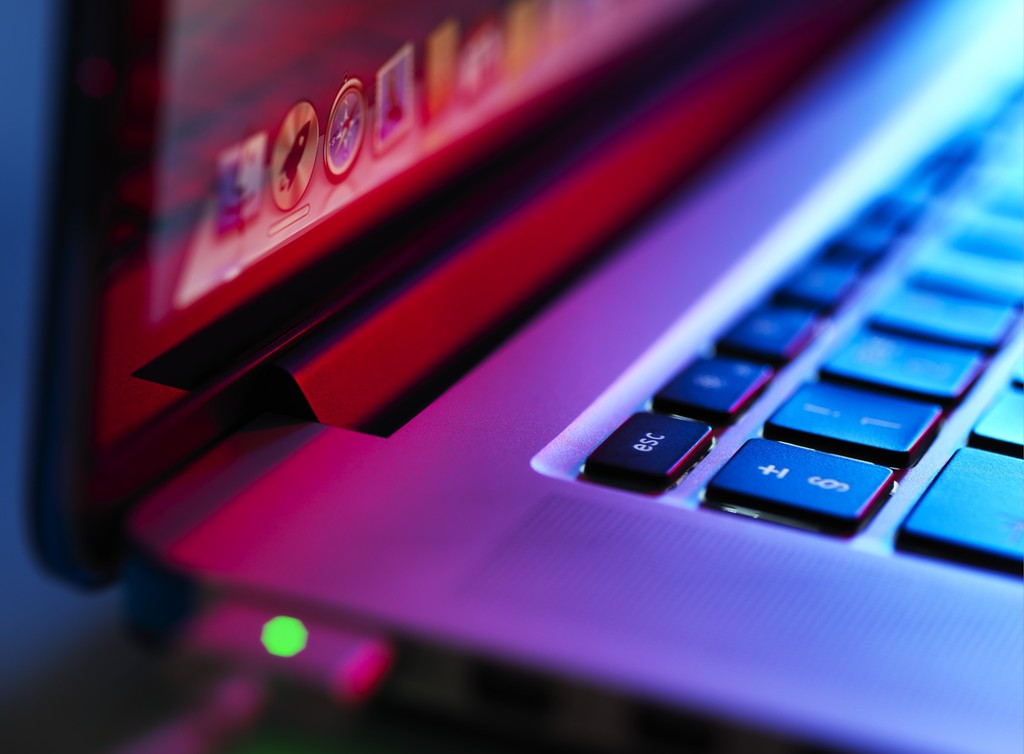 Mock exams, debrief videos and Q&A webinars to support the June session.
Find out more