Membership benefits
You're part of the world's most forward-thinking professional accountancy body.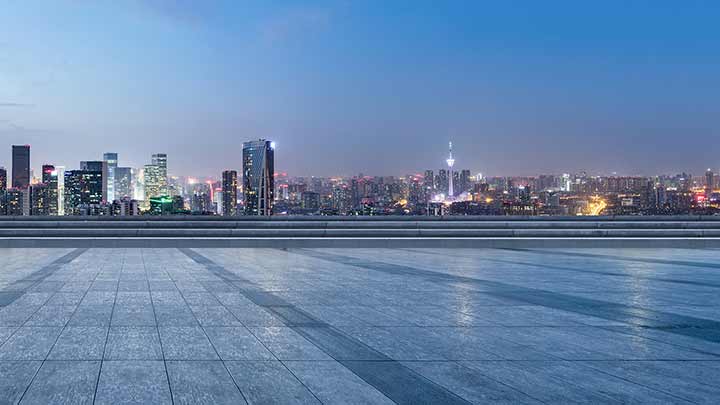 As an ACCA member, you're recognised as a financial expert with highly sought after professional skills and ethical values. You're committed to realising your potential, making the most of every opportunity, and defining success on your terms.
We're here to help you through every stage of your professional life. Our extensive resources – including access to the latest information, cutting-edge insights, and networking events – make it easier for you to advance your career. And, by connecting with our global community of accountancy and finance professionals, you can share knowledge and open doors to opportunity.
It's a multi-dimensional process – we support our members and in turn you develop your career, and help shape the future of the profession itself.
Our Member Value Proposition
We support our members' career success by using our global voice to build the forward-thinking and ethical reputation of ACCA. Our cutting-edge insights and continuous learning keep our members ahead. And our global community opens doors to new opportunities, including connections with fellow professionals, employers and forward thinkers.