Further qualification
ACCA Learning
The Certificate in Sustainability for Finance will provide you with the skills and knowledge to enable you to confidently lead on sustainability issues in your organisation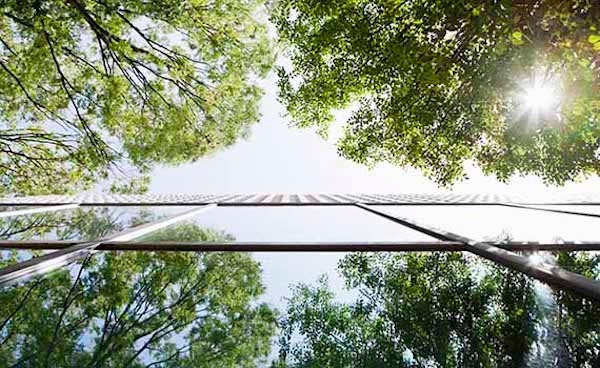 Overview
As organisations are rebuilding from the pandemic, there is a growing desire for a transformative and sustainable global recovery, which is providing a fresh focus for organisations to drive forward their position in relation on sustainability.​
Accountants and finance professionals have an important part to play, helping organisations adapt to the sustainable practices required to prevent resource depletion, facilitate long term success, and build a more sustainable future.​
On successful completion of this course you will be able to:
Explain why sustainability is important to society, to organisations, and to finance professionals
Evaluate business value chains, business models and business practices for sustainability and related issues
Define climate change risks and the financial implications associated with these risks and understand the reporting frameworks for climate risk disclosures
Explain the UN SDGs, their significance for organisations in terms of risks and opportunities and the definitions of impact
Explain why ESG issues are important for your organisation and evaluate processes and systems for collecting, analysing and reporting ESG information
Explain why sustainability analytics is important for your organisation and evaluate the approach for compiling, analysing and interpreting ESG data.
Syllabus content
Further qualification
ACCA Learning
Prices

ACCA members/affiliates 200 GBP
Non-ACCA members 255 GBP
You will be redirected to an external website for booking.
Eligibility
There are no formal educational requirements to begin the certificate.
If you already have professional accountancy qualifications, this certificate can be a valuable source of CPD. It also provides an opportunity to top up existing competencies with specific knowledge and skills around digital technology, future disruptors and digital transformation.
If you don't currently hold any professional accountancy qualifications you can benefit from the opportunity to gain formal recognition of your capabilities.