Chartered Accountants Australia and New Zealand
If you've been admitted as a chartered accountant member of CA ANZ, who is in good standing and completed five years' relevant post-qualification experience, you are eligible for direct admission to ACCA membership.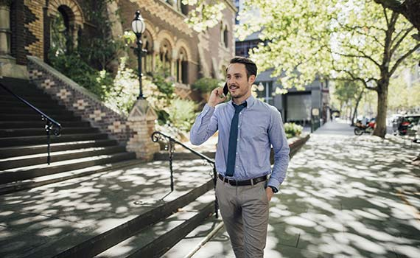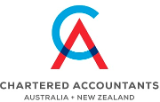 Along with the completed membership form you are required to submit:
A letter from CA ANZ confirming that you are a member in good standing, having achieved membership by completing the professional education/examinations and practical experience requirement. This letter should also state your date of admission to membership of CA ANZ and confirm that you have fully complied with Continuing Professional Development (CPD) requirements;
Two references which can attest to your professional competence and suitability for membership of ACCA; and
A personal statement with third party verification of activities contributing to the professional life, the community, your membership body or ACCA.
This route to ACCA membership is for membership only and does not automatically convey practice rights. Certain additional requirements need to be met before you can obtain a practising certificate for general public practice or audit work from ACCA. Follow the link for more information.