Podcast | The capitalisation debate: R&D expenditure and the 'intangibles' question
Listen to a discussion about the report and the 'intangibles' issue.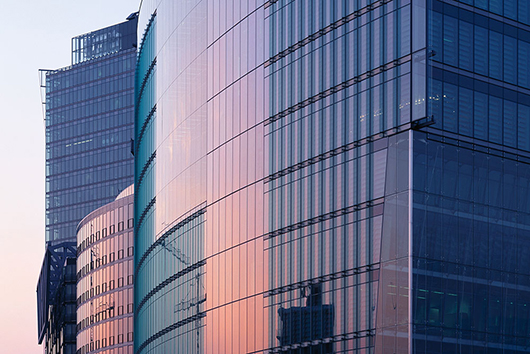 In this podcast, Richard Martin, head of corporate reporting in the professional insights team at ACCA is joined by Alan Teixeira, global director of IFRS Research at Deloitte. Together they walk us through the challenges that come with the option to either capitalise or expense the R&D costs of a company.
Listen to the podcast - choose your preferred podcast listening app below:
Don't forget to subscribe to get the latest episodes delivered straight to your device as soon as they're available.