Professional accountants
– the future
Senior finance leaders in the public sector have a critical role in enabling their organisations to tackle the challenges societies face.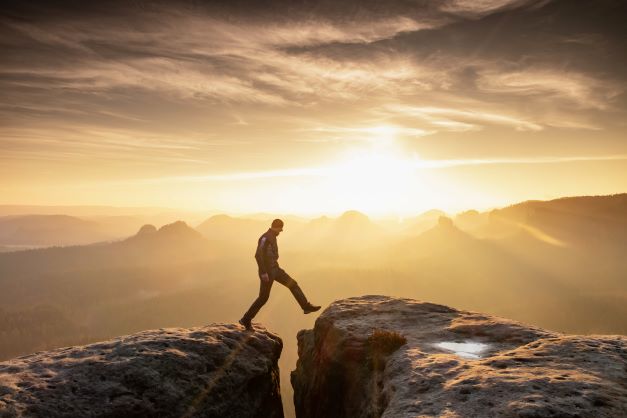 The pandemic highlighted how the public sector was able to respond rapidly and adapt during a crisis. Now, as governments recover from the last two years in the face of challenging economic circumstances, strong leadership from finance professionals in the public sector has never been more important.
In this report ACCA and CA ANZ explore the evolving role of senior finance leaders in the public sector, looking back at the way organisations have adapted in response to the pandemic and looking ahead to the challenges leaders will face in the future.
Our report outlines the findings of our research in four key areas:
Responding to the pandemic
Learning the lessons
Leading recovery: the challenges ahead
The evolving role: an 'ABCD' of skills for future senior finance leaders
Professional accountants are well-equipped to provide the leadership that public sector organisations need as they face the future. Their technical knowledge, commitment to ethical standards of integrity and trust, as well as their wider perspective, all developed through the professional qualification and CPD, will enable the public sector to respond effectively to the ways in which society is changing.
For finance leaders to shape their organisations, they must build on the solid foundation of a professional accountancy qualification to focus on an 'ABCD' of skills:
Adaptability
Business sense
Communication
Determination
By broadening their outlook in this way, senior finance leaders can ensure that they are at the heart of their organisations, enabling the public sector to deliver effective services to citizens in the years ahead.
Professional accountants
– the future