Supporting an ethical approach to business
There should be a framework to encourage enterprises to undertake ethical business, commensurate with the prevailing cultural sensitivities.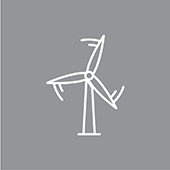 Countries may consider adopting legal and well as voluntary codes to encourage ethical business.
Encouraging businesses to adopt corporate social responsibility principles is likely to encourage ethical business. If a banking system is in place then governments need to ensure that it is ethical, reliable and is not burdensome on business.
Employment laws need to be established that provide at least minimum protection to employees while not restricting business enterprise.
There should be a framework encouraging business to adopt the principles of corporate social responsibility, which benefit the environment in which the business operates.