Watch this free webinar, the second in the Adding power to your business intelligence series, which focuses on using Power Query to better prepare reports.
Overview
Ever wanted to avoid those tedious tasks of cleaning up and combining data from various sources month in and month out?
Power Query (Excel 2010 and Excel 2013) / Get & Transform (Office 365 and Excel 2016 onwards) can help you extract, load and transform data automatically, freeing you up to spend more time analysing and less time preparing reports.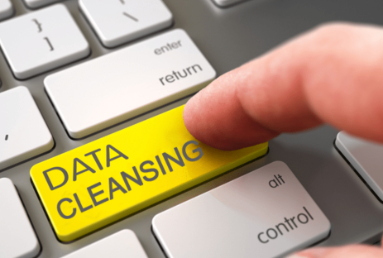 This webinar highlights how you can design rich and interactive data preparatory tools that look like they have spent weeks in development, yet take seconds to run. You can actually do the job you were paid to do.
What you will learn:
how to find and connect to data from a wide variety of sources, including online
how to cleanse data quickly and automatically without the need for tedious task work
how to merge and shape data sources to match your data analysis requirements or prepare it for further analysis and modelling
how Power Query interacts with Power Pivot
an introduction to Power Query's M language.
Who should attend:
Excel users who believe that PivotTables are insufficient, business analysts and financial / management accountants spending all their time preparing data rather than analysing it, key executives wanting to enhance and shorten their business decision cycles.
Speaker - Dr. Liam Bastick FCA FCMA CGMA MVP
Managing director of boutique modelling firm SumProduct, Liam is the author of An Introduction to Financial Modelling and has over 30 years' experience in financial model development/auditing, valuations, M&A, strategy, training and consultancy. He is a senior accountant and professional mathematician who has worked with and trained accountants, bankers and analysts all over the world.
Liam has been recognised seven times by Microsoft as an 'Excel Most Valuable Professional in Excel', one of 84 in the world as at the time of writing.
Please note, this webinar is best watched in Google Chrome, or the latest version of your browser.
Prices

All attendees
Free of charge
You will be redirected to an external website for booking.