Remote practical experience supervisor
Practical experience supervisors support future ACCA members with their practical training - a key part of the journey to becoming a trusted professional.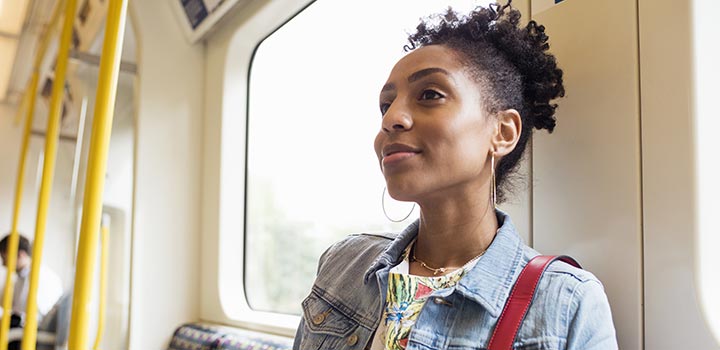 Not all future members have access to an in-person, IFAC qualified supervisor. That's where our remote practical experience supervisor (RPES) programme comes in. Our online platform matches affiliates who have the experience and determination to progress, with ACCA members who can review and sign off the practical experience needed for membership.
Your expertise - their potential
All future members need to complete a range of performance objectives to prove they can apply their skills and demonstrate their ethical values.
Remote supervisors work with line managers to confirm the trainee's experience. Most importantly, they inspire future members to meet the same ethical standards and rigour they have exemplified throughout their career.
Could you be a remote supervisor?
You'll need to be an ACCA member in good standing and complete a short training module that explains more about the process and the role that you will be undertaking.
Once you've completed the training, you can sign up online. You'll then be connected to a future member who needs a supervisor with your specific expertise and skills.
It won't take a big time commitment from you - but it will make a big different to the next generation of accountants.
Remote practical experience supervisor
Due to the incredible response to this programme, we've had to temporarily close registration for new supervisors. We'll re-open soon - come back later this year for more updates.