Understand the "why" behind trust as well as the importance of effective communication, professional skills and courage in building trust.
Overview
How can you earn and build trust with clients in a climate of increasing scepticism? Learn how to establish trust and integrity, recognising the importance of developing and maintaining relationships founded on the "why" behind trust.
This four-hour module is made up of three elements that are specifically designed to equip accounting practitioners with critical business and strategic skills to build business and client trust.
Hear from accounting experts in topical podcast interviews, and engage in a learning experience that explores the importance of trust through interactive scenarios to build your toolkit of essential resources.
Key learning outcomes:
identify the trust issues impacting accountants today and how to mitigate them
discover how trust levels are continually influenced by the decisions and actions you take; and build client trust from the very beginning
explore how you can maintain trust in the grey areas of a relationship and see what happens after the trust has been established
rebuild client trust when there's been a breach and determine the next steps to restore trust
employ real techniques to build, maintain and restore trust and communication in the future of work.
Benefits to participant:
Participants will have the opportunity to compare their views on trust to those of other accountants and explore the impacts of trust and communication through experiential case study based scenarios.
Practical insights and examples from others will inform how participants develop and apply effective communication, professional skills and courage in building and maintaining trust.
Participants will receive a certificate upon course completion.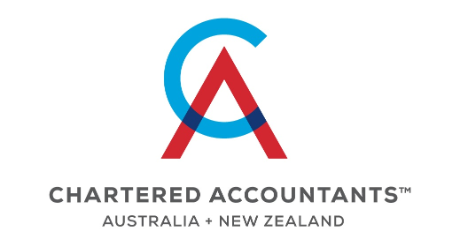 Prices

Access for 6 months
60 GBP
You will be redirected to an external website for booking.