Blogs and audio learning
In this section you will find resources such as member profiles, articles and blogs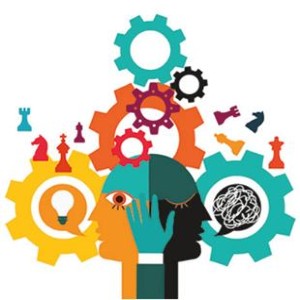 Member interview
Below is an interview with an ACCA member where we learn about their journey and their plans for the future
Julia McLarty FCCA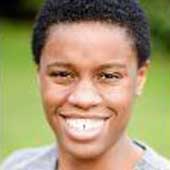 What is the story of your career journey in accountancy and finance?
I decided I wanted to pursue a career in accountancy while still at secondary school, I liked business, was good with numbers and wanted to be part of a recognised professional group. I studied Accounting & Finance at university and then completed my final level ACCA exams while working in my first role in the NHS after graduation.
What adversities, if any, did you overcome and how did you do this?
No real adversities.
What are the key observations that you would like others to understand from your experiences?
That accountancy is a varied field. There are many roles and settings you can work in, which can offer extremely rewarding experiences when you find what is right for you.
How do you see the opportunities for those who will succeed you in the profession?
The job has changed so much in the 15 years I've been an accountant. I remember writing journals by hand and typing them in line by line when I was in my first role. Advances in technology will enable the analysis and use of data in ways that will be transformational to the accountant's work.
How would you characterise your experience in the profession?
Varied and rewarding. I've worked with some brilliant people and been involved in projects that have made a real difference to the patient experience, which makes some of the more routine elements of the job worthwhile.
How do you see the profession creating value for society?
In healthcare, accountancy has a key role in ensuring appropriate use of limited resources to provide the best outcomes possible for patients and service users.