Global Economic Conditions Survey Q1 2022 points to modest growth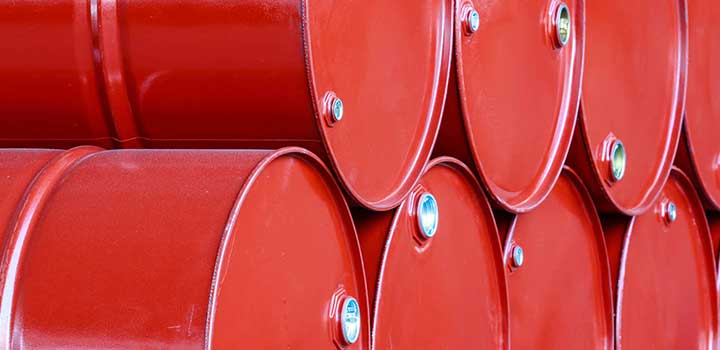 The Q1 Global Economic Conditions Survey (GECS) again gives a little-changed message from the previous survey; global growth will continue but at a modest pace. This GECS was conducted both just before and after the Russian invasion of Ukraine. The conflict will have global economic consequences and the results here may not fully capture the expected effects.
Cost concerns reach a record high
The GECS index of concern about operating costs jumped again in the latest survey by 9 percentage points and is now at its highest level on record at 62%. This dramatic rise has played out over the last year and tracks the effects of rising energy and transport costs caused by supply chain shortages and disruption. Energy prices have increased significantly since the Q1 survey closed in early March.

Orders and confidence little changed, Middle East performs best in Q1
In the Q1 survey, global confidence and global orders were little changed, up by 4 points to +9 for confidence and by 2 points to -3 for orders. Other economic activity indicators, such as employment and capital spending improved. Overall, the Q1 survey maintains the trend of modest overall growth through to the middle of the year, well down from the strong post-pandemic recovery of 2021.
In Q1 the Middle East was the best performing region with jumps in confidence and orders, probably a reflection of the increase in the oil price. Confidence and orders fell back in North America, influenced by the effects of the spread of the Omicron COVID variant. But the level of orders in advanced regions remains above that in emerging regions, as it has throughout the post-pandemic recovery.

The Russia-Ukraine conflict – another shock reducing global growth
The effects of the war in Ukraine will be felt across the global economy. The main channel is through higher energy and food prices. Russia is a big exporter of oil and natural gas and Russia and Ukraine together account for 30% of global wheat exports. The conflict triggered a surge in oil, gas and wheat prices that is likely to be sustained. The effect is to push up inflation from already elevated levels in most economies. This will exacerbate a squeeze on real incomes, slowing economic growth. Early estimates suggest that global growth this year will be reduced by around one percentage point to 3.25% to 3.5%. Higher inflation and weaker growth spells stagflation. Central banks look set to focus on inflation and raise interest rates, especially in the US.