Performance Management (PM)
You'll develop knowledge and skills in the application of management accounting techniques to quantitative and qualitative information for planning, decision-making, performance evaluation and control.
Performance Management (PM) was previously known as F5 Performance Management. Whilst we continue to update our resources to the new exam terminology, you may see some resources still using the old exam code F5.  
All exam resources listed as F5 can continue to be used, as the syllabus and content of the Performance Management exam has not changed. 
Jun 2018
Sep 2018
Dec 2018
Mar 2019
Jun 2019
Computer Based Exams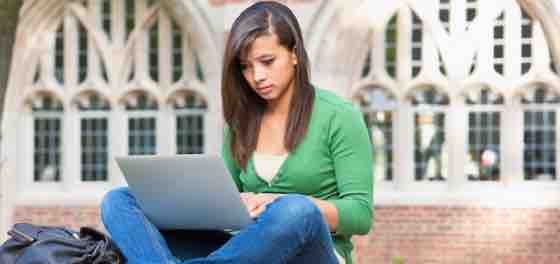 Edit your answers quickly & easily
Track your progress & manage your time more effectively
Interactive support resources
Find out more