Audit and Assurance (AA)
You'll develop knowledge and understanding of the process of carrying out the assurance engagement and its application in the context of the professional regulatory framework.
Get ready for AA: self-check modules
Essential resources to help you check your understanding of core underlying concepts of AA. Take our self-check tests now and study smarter and more efficiently as you build your AA knowledge.
Mar 2021
Jun 2021
Sep 2021
Dec 2021
Mar 2022
Pre-June mock event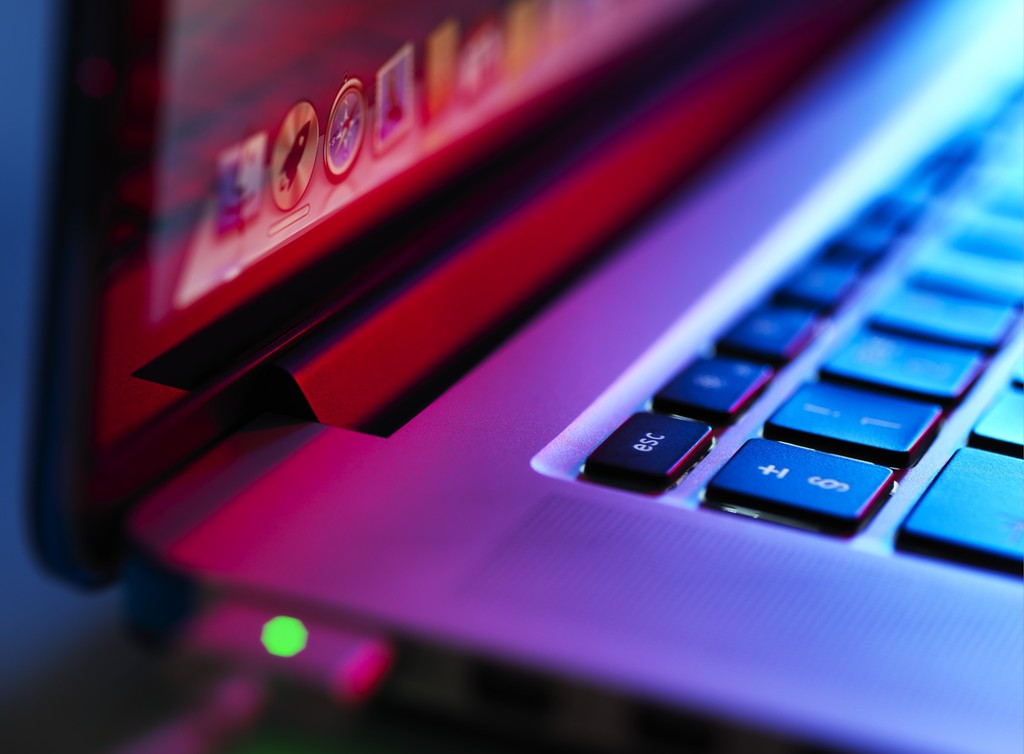 Mock exams, debrief videos and Q&A webinars to support the June session.
Find out more