Our global research with over 10,000 finance professionals identifies a wide range of business and financial challenges facing organisations of all sizes and across all sectors.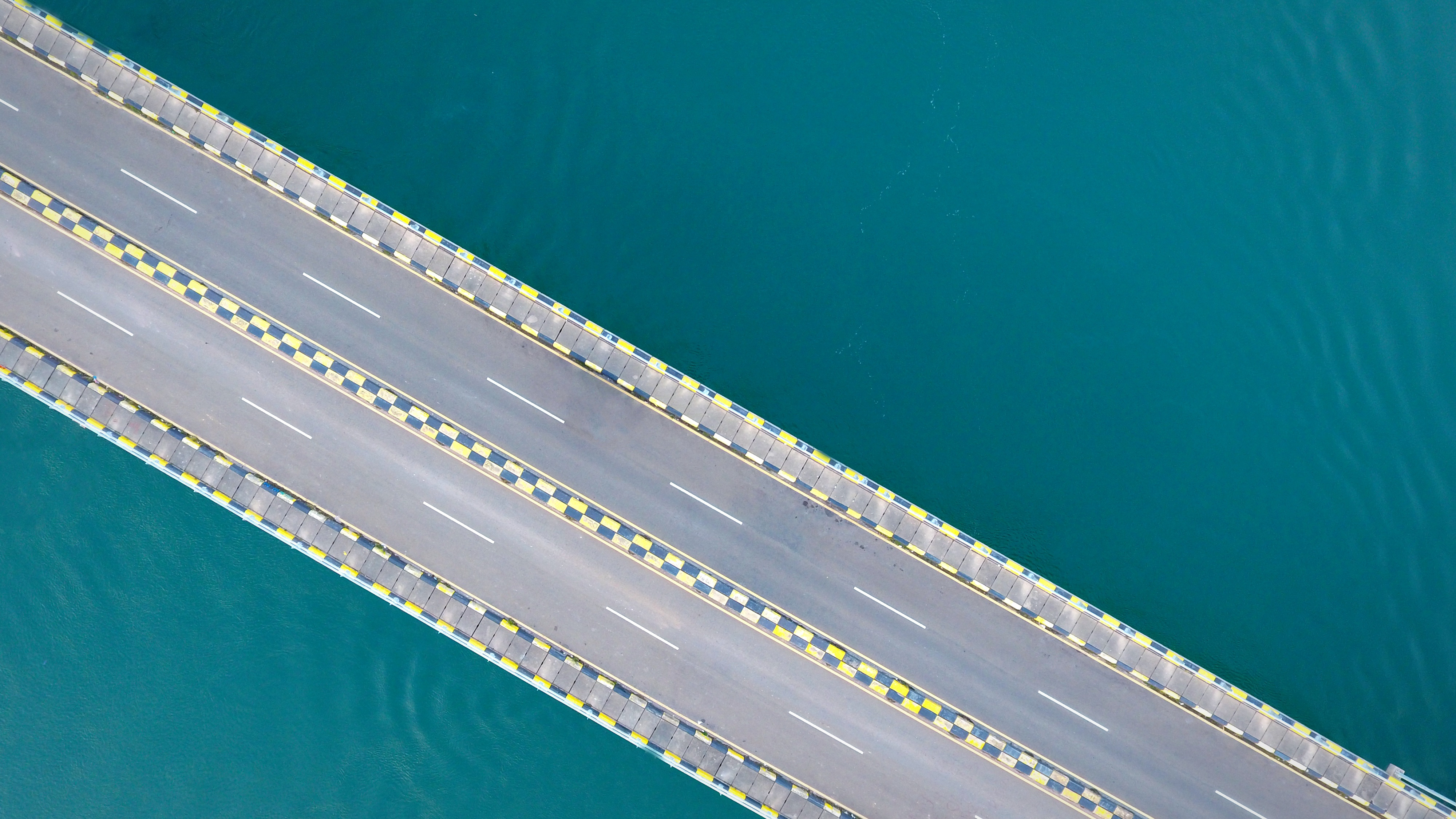 The COVID-19 crisis is a systemic shock to the global economy that has affected all organisations. The long-term impact on the global economy and our working lives at the time of writing remains impossible to calibrate precisely. Nonetheless, there is a clear narrative from ACCA's global data of the impact of COVID-19 so far on organisations and the global business community.
The survey supporting this report was issued on 13 March 2020 and gathered responses from over 10,000 members and other stakeholders across the world from over 100 countries.
So what story does the data tell us so far from our global survey of members and other stakeholders on the business impact of the crisis so far?
Organisations irrespective of size, sector or country of operation are being hit right across the value chain. By far the most widespread concern we found was regarding the impact on organisation's stakeholders, and stakeholder safety and health remain immediate issues. Almost 60% of respondents cite reductions in employee productivity.
The operation value chain is dramatically affected, which has led a significant number of respondents to see a fall in customer demand, major supply chain disruptions, deferred launches of new products and services, and capital investment plans being put on hold.
Almost 40% of respondents are already experiencing cash-flow issues, a particularly acute challenge for smaller organisations, and for a minority there are small but growing concerns about financing and debt obligations, which we could expect to rise in the coming weeks.
The immediate picture is of focusing on short-term survival, which may worsen over the coming weeks and months. Revenue and profit forecasts are being dramatically reduced. Among business leaders surveyed, 80% expect year-on-year revenue and profit to be significantly below forecasts.
Smaller organisations have a more pessimistic view and among business leaders of the smallest organisations (fewer than 200 employees) 85% expect year-on-year revenue to be lower than the previous year, and 86% expect year-on-year profit to be lower.
In the face of a significant crisis such as COVID-19, it's important for organisations to plan and perform financial reforecasts regularly. However, in practice, only 53% of respondents suggest that their organisations have performed a reforecast since the COVID-19 outbreak.
The data suggests many respondents remain unsure of the impact of different government interventions around the world in response to the COVID-19 crisis. While different business support strategies are being adopted, only 17% currently see these as effective.
For most companies, employment and remuneration policies are under review to reduce cost, flex employment models and ensure compliance with emerging health and safety requirements. The data shows a range of other interventions already activated by some organisations, including recruitment freezes, salary freezes and removal of staff bonuses.
What are ACCA's recommendations for how organisations should be responding to the normal?
In the face of this unprecedented crisis, all organisations need to respond quickly and effectively to ensure both short-term survival and to build resilience to chart a path to longer-term recovery.
Read the full report for more details. Our Covid-19 practical recommendations and Covid-19 hub are linked below.
If you've enjoyed this article, could you recommend it through your social networks?