Supporting the global profession
One of the most important steps in setting up your new business venture is to choose the right legal form. ACCA has created a set of guides for start-ups in a variety of countries to help you with that choice.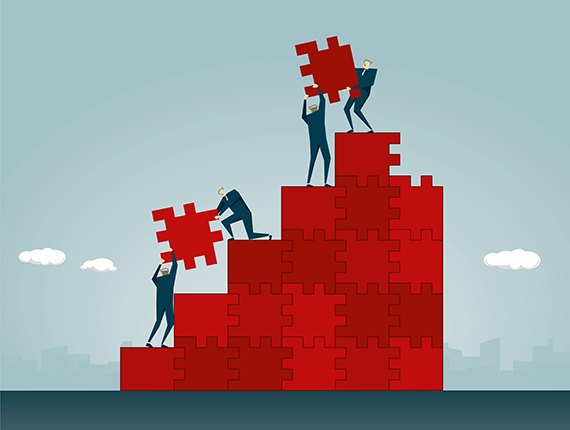 Our guides provide brief introductions to the main attributes and the most common legal forms suitable for start-ups in your country/region. Their aim is to help entrepreneurs and their advisers make an informed decision on which to choose.
Each guide is the result of regional surveys with the characteristics of the business forms split up into four easy to read tables.
We have also explored some key factors to consider before making your decision. Time spent thinking of these things now could save you a lot of time, money and effort in the future.
Realising the returns
Do you want your business to create a profit for the investors or are you driven by other motivators, like community benefits? Is the long-term goal financial security for the founder or do you want to make a profitable sale?
Investing into the business
Before you ever make a profit to realise though, you'll need to invest the seed capital. Where or who is that going to come from, and what terms will you accept it on?
Legal characteristics
The business's legal rights and responsibilities will be of crucial importance to how stakeholders (suppliers, customers and even employees) deal with it.
Administrative requirements
Will there be occasional requirements such as formalities around the start-up or sale of the business? Or will there be regular requirements around for example accounting information?
Making the right choice in each case will involve balancing the factors based on your individual circumstances. Getting the legal form right up front can be the difference between a constricting shell and an enabling framework.
Supporting the global profession
Some broader considerations
Transparency
There is often a trade-off between the level of rights or freedoms a business vehicle has and the amount of information about itself that it has to make public.


Accountability
The mechanisms that society has to hold the business to account for its actions, whether in respect of investors, creditors, employees or customers, may vary depending on the business form.