Supporting the global profession
Small and medium-sized accountancy practice career toolkits for employers and employees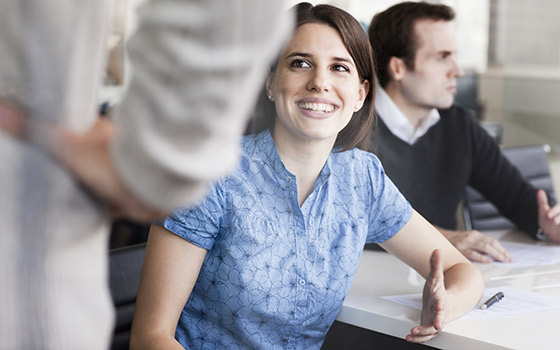 ACCA's series of career toolkits for SMP employers and potential candidates provides practical recommendations, checklists and links to our resources tailored for small practices.
The series is timely as the opportunity for small and medium-sized accountancy practices (SMPs) to grow in today's business environment is unprecedented.
Digital transformation, in particular, is fully enabling these smaller firms to reimagine the services they offer. And talent is one of the key factors enabling the growth and resilience of small practices.
Thankfully, careers within SMPs provide diverse opportunities and a working environment that appeals to a broad range of talent: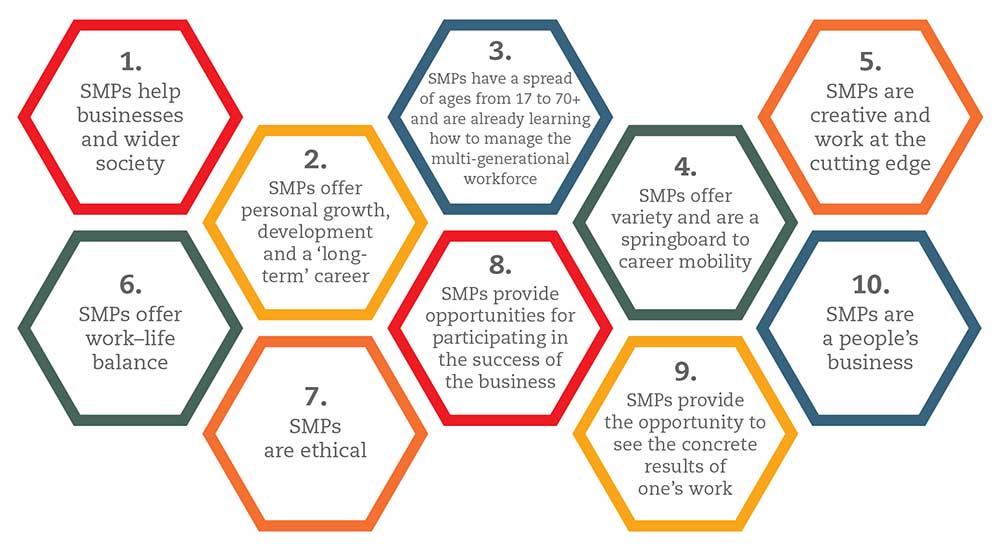 SMP talent management toolkit – for employers

Our toolkit for SMP employers offers support to practices in attracting, developing, managing and retaining the best accountancy and finance talent.
The toolkit contains practical insight for SMP employers covering the following areas:
Attracting and recruiting talent – including recommendations on building your recruitment brand, recruitment planning, the benefits of becoming an approved employer and working with universities, a comprehensive checklist, and suggestions as to how ACCA's Career Navigator can help.
Developing talent – providing a wealth of ideas on development and career progression in SMP, including some reflections on leveraging knowledge held within your practice, approaches that your global peers use when developing talent within their SMPs, and links to practical ACCA resources for SMPs, including ACCA Careers and the Practice Connect hub, and a checklist for talent development that you can use on the job.
Retaining talent – including recommendations on career progression and the importance of creating transparent, structured career paths within an SMP, and a wealth of resources with practical information and a checklist for helping to retain your talent.
Why choose a career in small and medium-sized accountancy practice? – for employees
Our toolkit for employees is designed to help those looking at SMPs to make better career decisions, sharing practical insights on:
What makes SMPs an attractive career choice.
Choosing an entry point to an SMP depending on your unique skills and talent.
Experiences and insights from ACCA members who are redefining the direction that accountancy and finance career paths can take.
How various resources, including ACCA Careers and ACCA Career Navigator, can support you.
Supporting the global profession